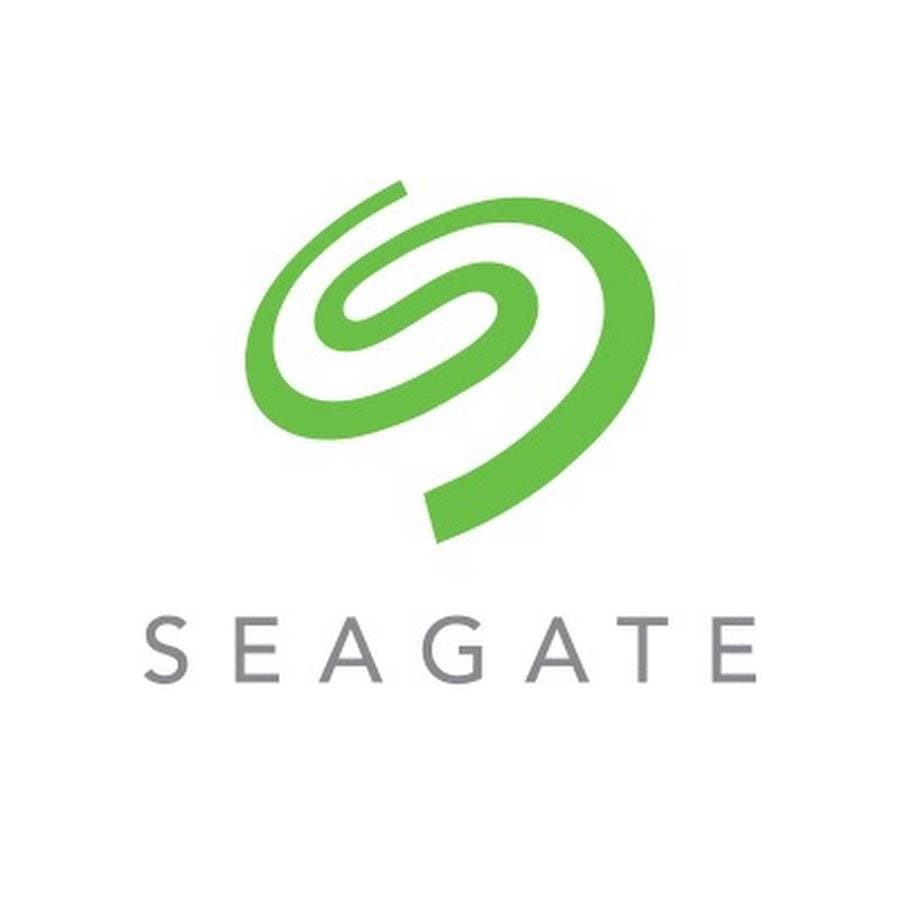 Seagate storage devices in pakistan
Seagate
Seagate is the biggest storage manufacturers in the world. With vast range of storage devices, Seagate captured big market share in term of storage devices for decades. Seagate hard drives are renowned for their reliability and durability. Seagate has long history of making storage devices for over 40 years, the company launched his first Seagate hard drive in 1979 with capacity of 5mb only.
https://www.buyerspk.com/collections/seagate
Now they have several types of storage devices that includes; Seagate external hard drives, Seagate internal hard drives, Seagate ssds etc. though Seagate barracuda line is the most famous storage line of Seagate beside this; the most demanding storage capacity in targeted market are Seagate 2tb hdd and Seagate   4tb hdds.